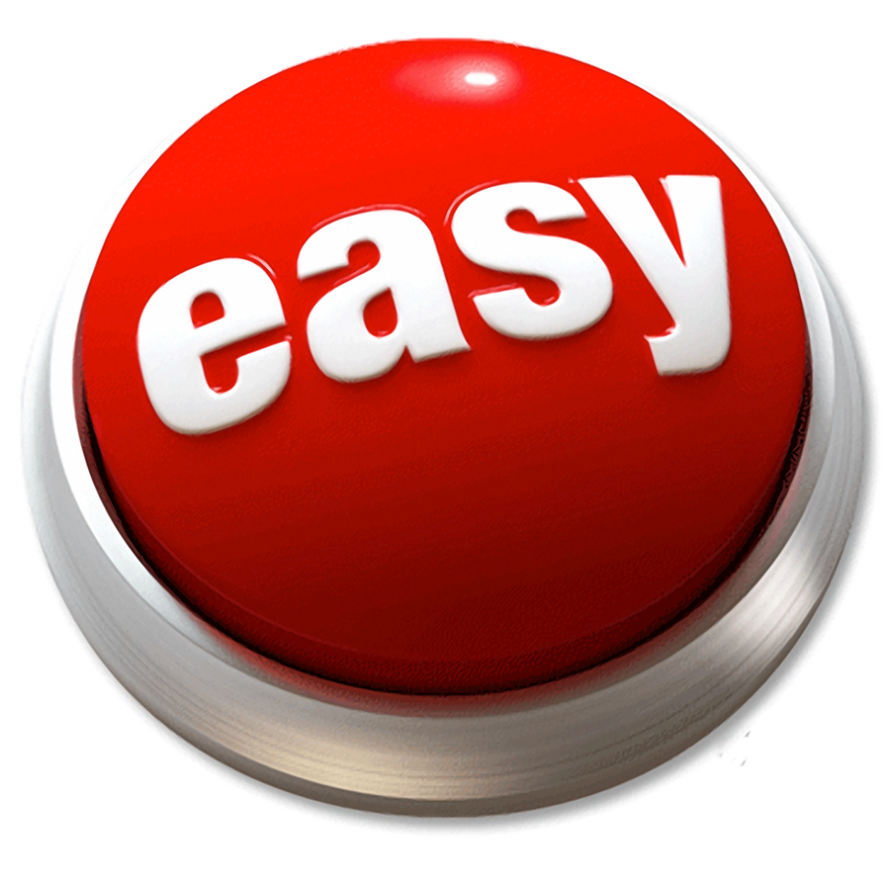 ---
This is Part 6 of our "25 Things to Consider when Choosing an OPC Tunneler" series - Configuring a tunneler should be quick and easy.
How easy does the tunneler vendor make it to get started with their solution? It's important to consider what resources the vendor has made available to you to assist with setup and configuration. Resources such as videos, FAQs and technical support could mean the difference between your setup taking only minutes to that same setup taking hours or even days.
This blog post will outline some of the expectations you should have from a good tunnel vendor with respect to the resources they can provide to make your experience as user-friendly as possible, both now and in the future.